Sapeur
Blue Bird of Happiness
Rainbow Headphones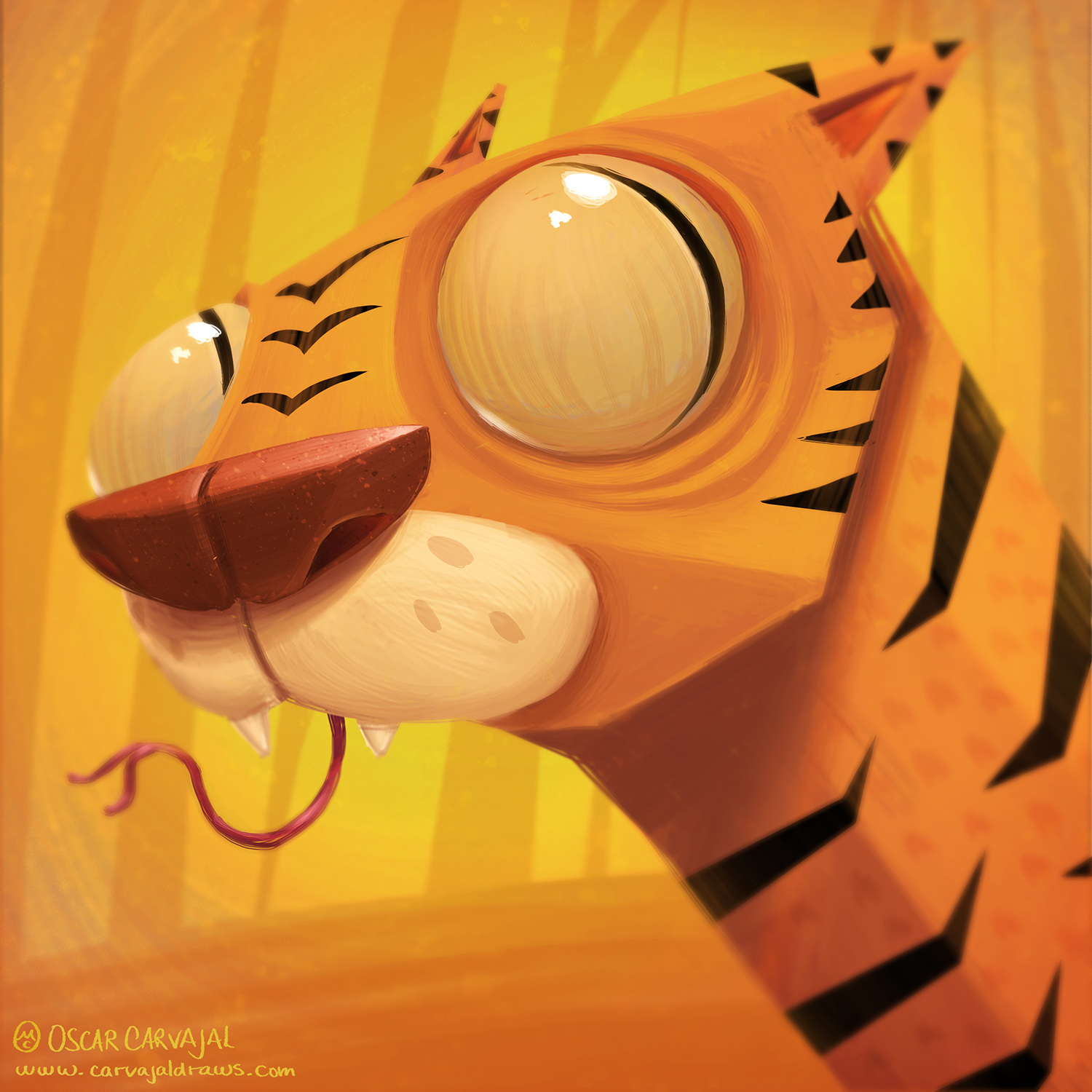 Orange Catsnake
Deangelo: the little dark prince
Black Bird
El Pico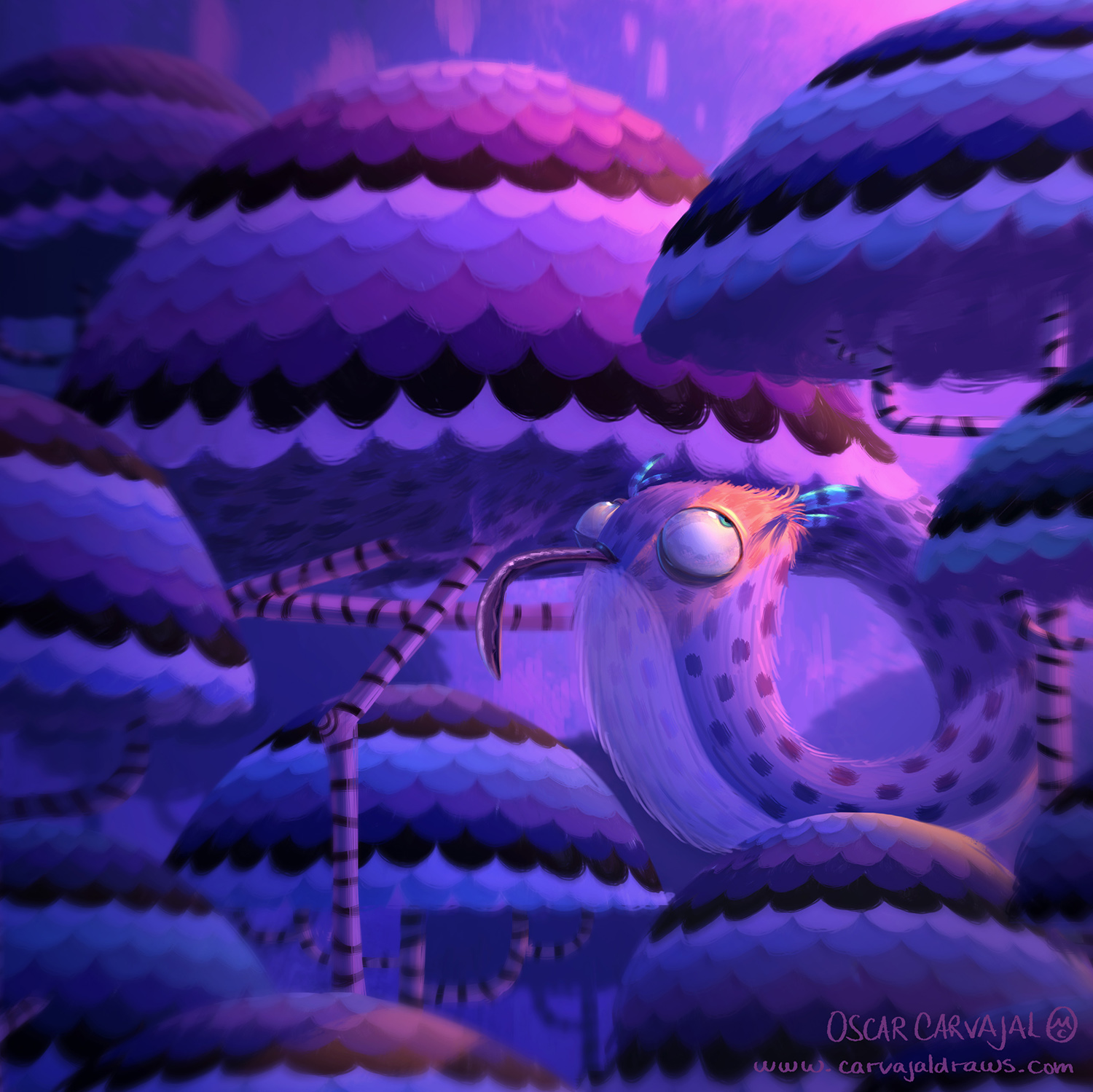 Treebird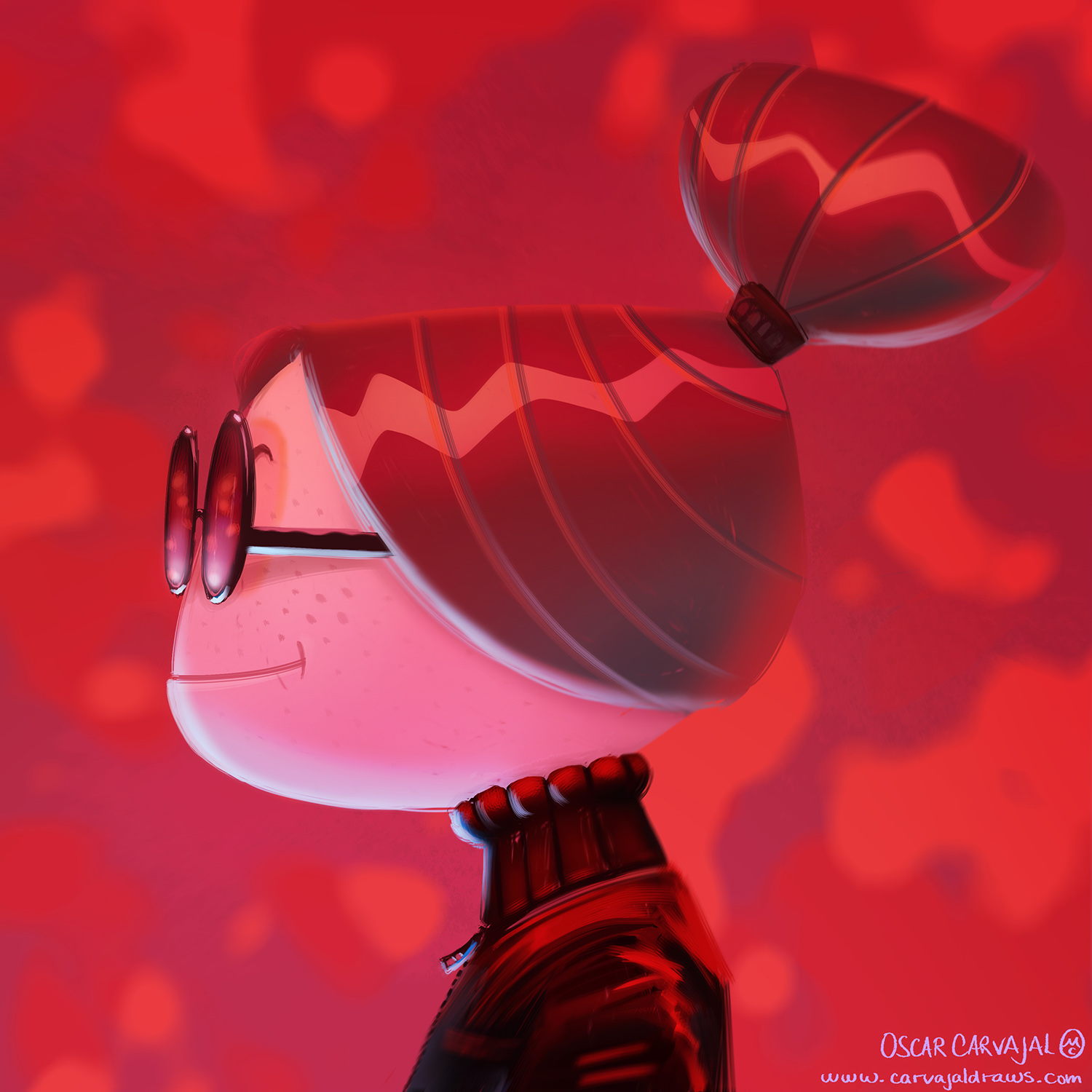 Strawberry Lady
Owl
Carry on!
Circus Guy
Made on an Iphone using ArtStudio
Lula
Cartoon version of a really good friend of mine.
Girl with Back Pack
Blast
Dog
Owl Carrier
Ratabot
I swear I'm gonna catch it this time!
Creatures of the Woods
Noodle
Jafar Fan Art
Zeth
This is Zeth, a character that I did for a challenge at CGMeetup, the theme was Monsters University. Unfortunately the 2D category of the contest was cancelled. Zeth is kind of the weirdo type who takes photos for the Monsters University Newspaper. He appears to be not normal at all, but he is a cool dude when you get to know him.
Becky
This is Becky, she's the kind of girl who always makes her homework, and even ask the teachers for extra assignments, pretty nerdy in fact, but the best friend as you can imagine, win her heart and heaven will be yours!! She was also for the MU challenge at CGMeetUp.